Combining 20 years of industry experience and know-how, with today's technology, Conceptform is a leading supplier for industry solutions.
At Conceptform, we aim to provide solutions to our customers by
supporting them in the following business areas
Conceptform offer a range of solutions across the development and production of several components
Manufacture of custom made components for moulds industry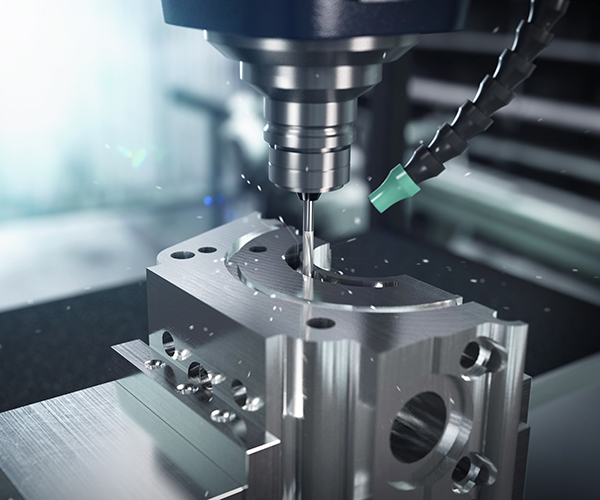 Machining of precision components (small or large series) in the most varied materials
Such as steel, aluminium, titanium and engineering plastics.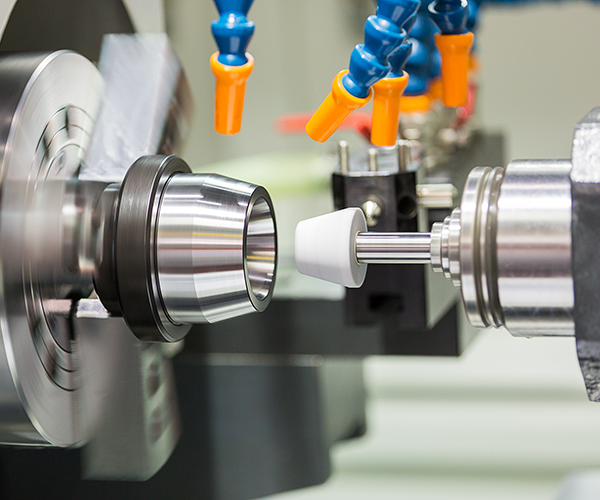 Machining of functional prototype parts in the most varied materials
Such as steel, aluminium, titanium, plastic.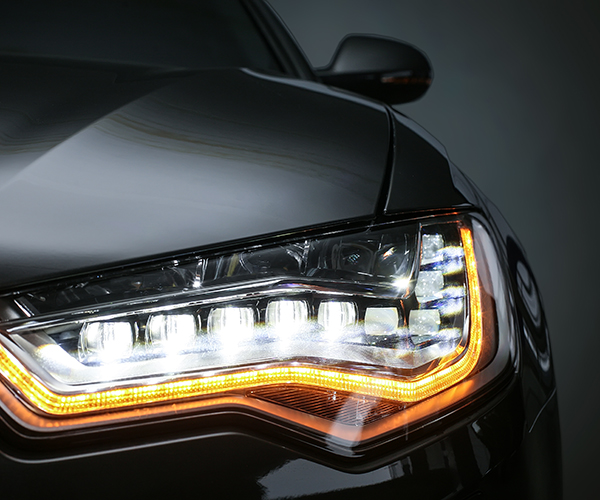 Sheetmetal
Project, laser cutting, bending, welding, brushing and coating.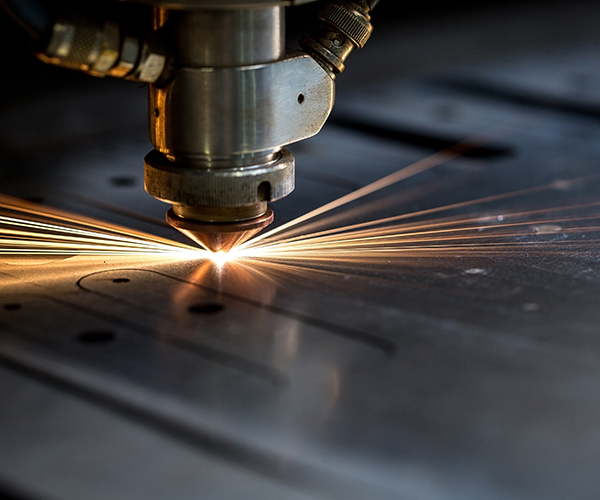 Engineering
Rheological Studies
Reverse Engineering
Technical follow-up of injection moulds
Consultancy in the area of product development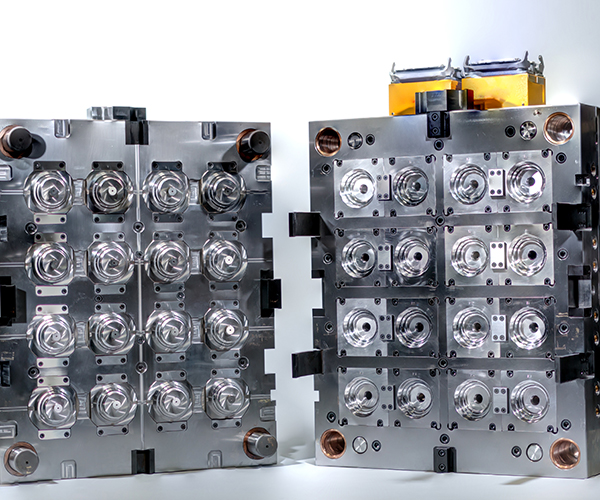 In addition, we are representative dealers of key products for the industry
Exclusive representative of CRUING brand - special cutting tools for Aeronautics, Composites, Automotive, and Wood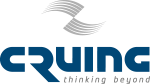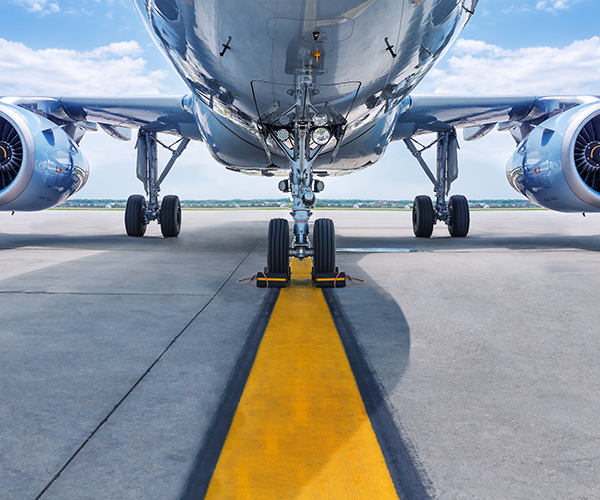 For further informations about our capabilities, don't hesitate to contact us.
geral@conceptform.pt
Quality Policy
Conceptform, Lda understands itself as an organization supported by 4 fundamental pillars for its proper functioning: Customers, Suppliers, Organization and Quality Management System (QMS). In this sense, the guidelines of our Quality Policy are:

Customers: customers with high levels of satisfaction, for the continuous improvement of the service provided, guaranteeing the quality in the execution and in the deadlines

Suppliers: promote the Quality of the product supplied, considering suppliers as partners in obtaining it, guaranteeing the quality of service, deadlines and the innovation of their products.

Organization: maintain the demonstrated profitability indexes in order to satisfy the Management and all the company's employees.

QMS: commitment to complying with the requirements of the NP EN ISO 9001 standard, the applicable legal requirements, as well as the continuous improvement of its effectiveness.